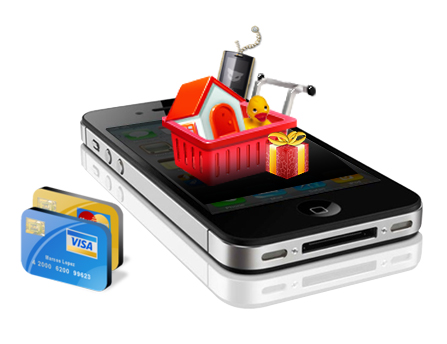 24x7design4u.com offers complete e-commerce solutions to small and medium sized companies looking to sell goods and services on the web. Our core e-commerce services include integrated content management systems that work seamlessly with our e-commerce web design and payment gateways.

Whether you are a 3 or 3000 employees company, 24x7design4u.com helps you or your IT department to take full control of your business and driving it to the next level.
We take pride in developing affordable, secure and scalable eCommerce websites for small to mid-sized businesses like yours. And by building a site that allows you to do most of the day-to-day maintenance you'll be in more control of your business than ever before.
Whether you want to sell one product or thousands of them, we have the right package for your business. We work with you one on one so that we can spend more time with you, which gives us good understanding of your business and your vision which further helps us produce solutions that you always want for your business.
We are skilled in delivering the right solution for your business (and your intended market). We can deliver custom ebusiness solutions or integrate commercial applications such as Worldpay, Secpay, PaypalŠ and 2Checkout shopping carts seamlessly into your existing website. We also build bespoke systems which stand alone or can be fully integrated with your offline systems.